SEARCH ENGINE OPTIMIZATION
PROGRAM
The art of ranking on google. Give yourself the chance to occupy the real estate you deserve on SERPS.
A TrustedEducation Provider
In training business for many years. Delivering courses that made a difference in student's personal and professional life. Our Alumni network is our best ambassador. and it's not a growth "hack" it's just passion for quality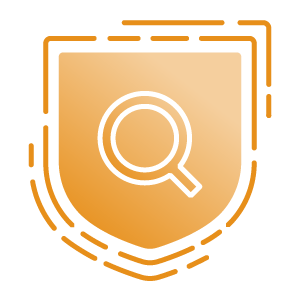 What can you achieve as a Search Engine Optimization Specialist?
If you aren't new to SEO, you probably know that SEO is made up of 3 things:
Technical SEO, which is about site structure, navigation, crawlability, indexability, and page speed.
On-page SEO is about content optimization (text optimization & image optimization), meta-data, and UX signals.
Off-page SEO is mostly about one thing: backlinks. Finding ways that other websites will link to yours; a process known as link-building.
The main difference between the first 2 types of SEO and off-page SEO is that they take place on your website. You are 100% responsible for creating a fast and well-optimized website with great content and UX.
In this course you'll:
Learn how to perform a SEO Audit for your website(s)

Learn how to spy on the competition by performing a SEO competitive landscape report

Perform a keyword Research
Design your SEO Strategy
Craft your content to match the Strategy
Decide and learn the best Tools in the SEO Arena
Here's what you will learn
Search Engine Optimiation Expert
15h Program
Remote or Physical
15h Program
Remote or Physical
Take the first step towards your new skills.
Speak with an advisor today or watch a free webinar to learn more: